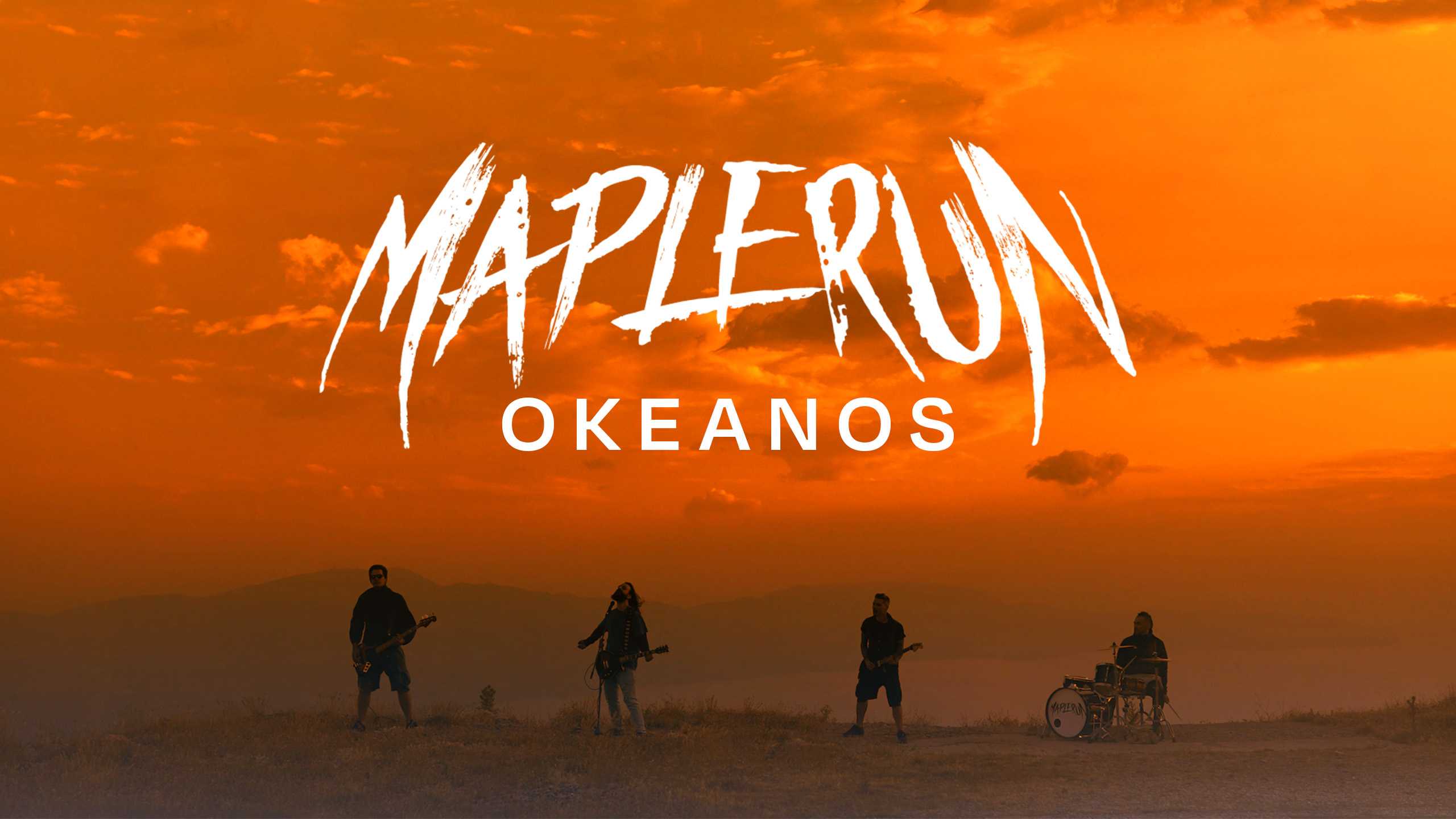 Maplerun is a modern rock band based in Europe. The group got together in 2007 in a collective effort of a bunch of friends who wanted to express their emotions through music. A four piece band that combines music styles such as nu-metal, modern rock & alternative rock, reflecting the various influences of the band members. Maplerun's major influences are Metallica, System of a Down, Godsmack, Deftones, Tool, Bring Me The Horizon, Katatonia & Porcupine Tree among other great bands.
---
Maplerun performed alongside Slipknot, Sepultura, Jinjer, Vended & Project Renegade at a sold-out show on Release Athens Festival 2022.
---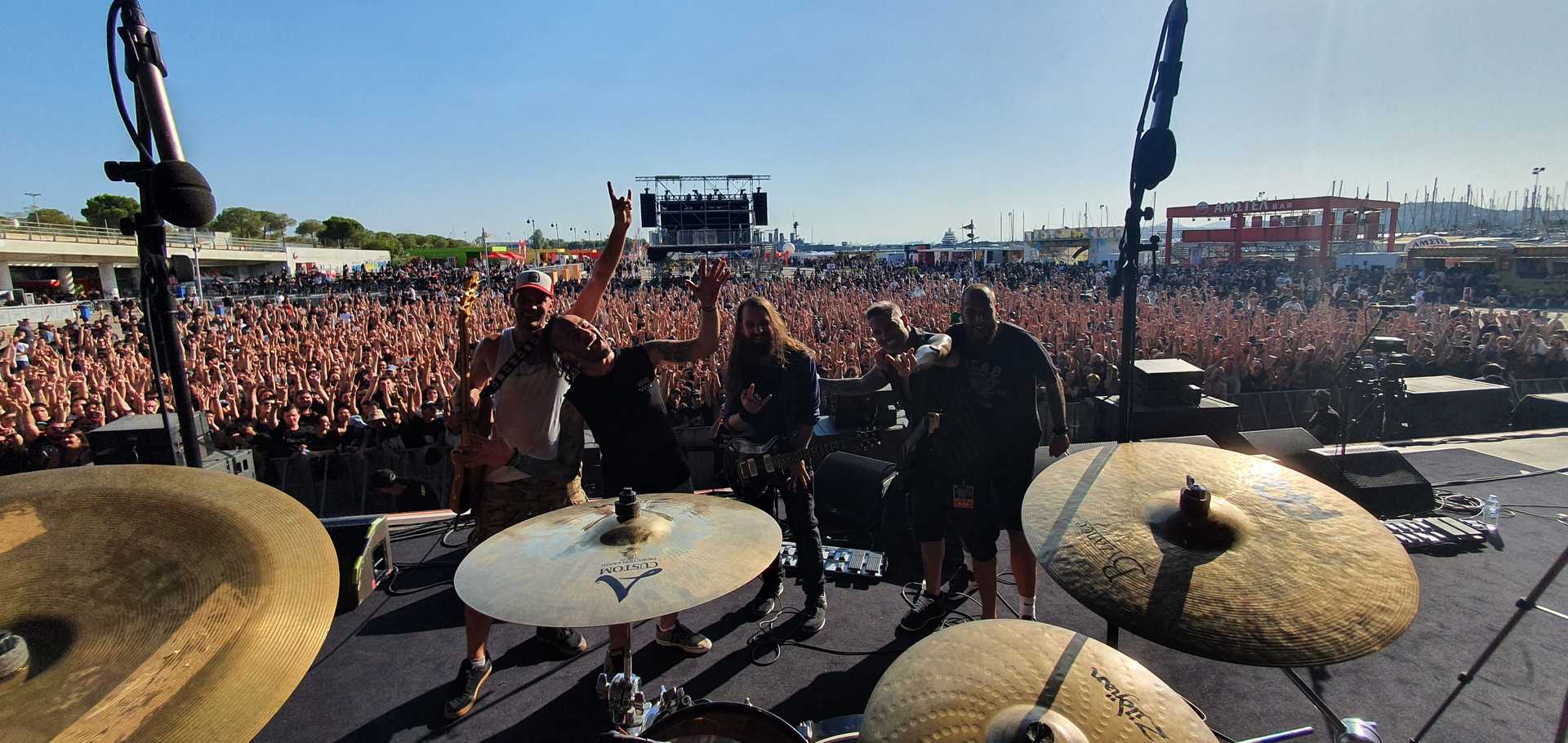 ---
The band rocked Rocklahoma Festival 2018 and toured Canada (2018 - 2019) as guests on RISEUP TV Tour – a Canadian TV Series that showcases the life of international artists on the road.
---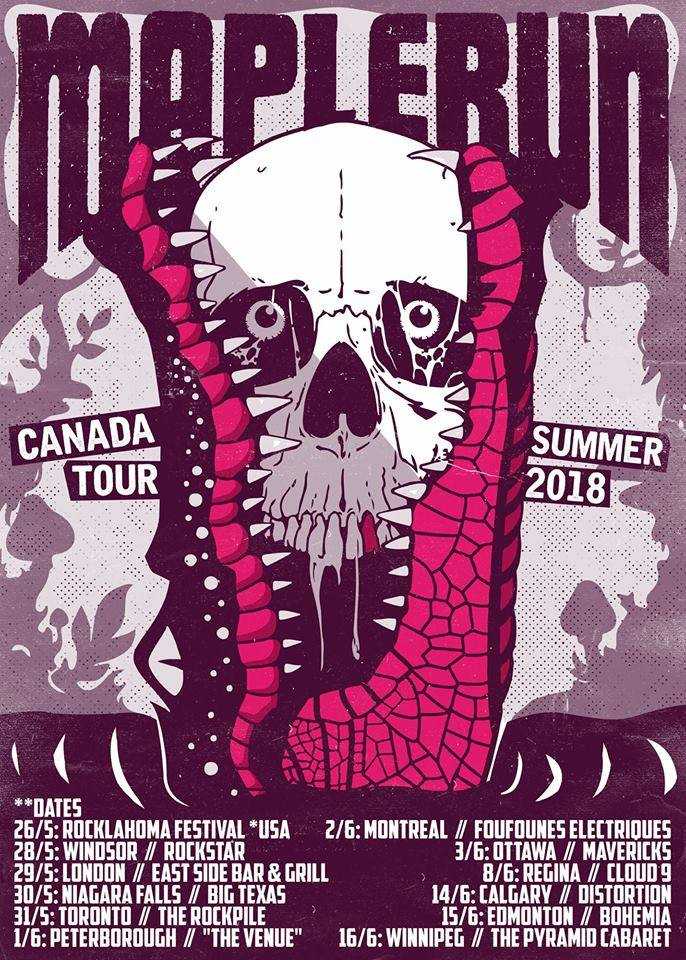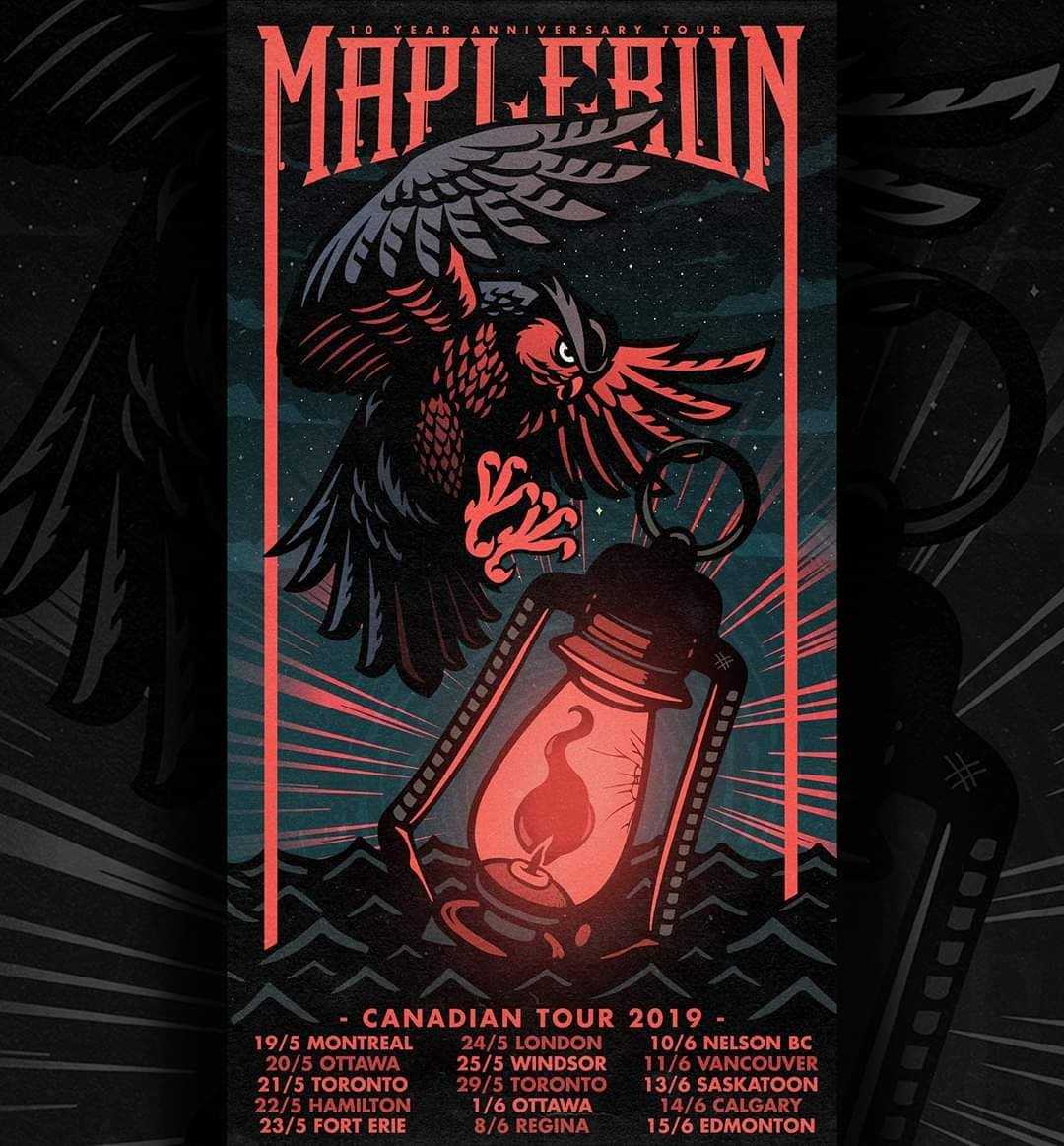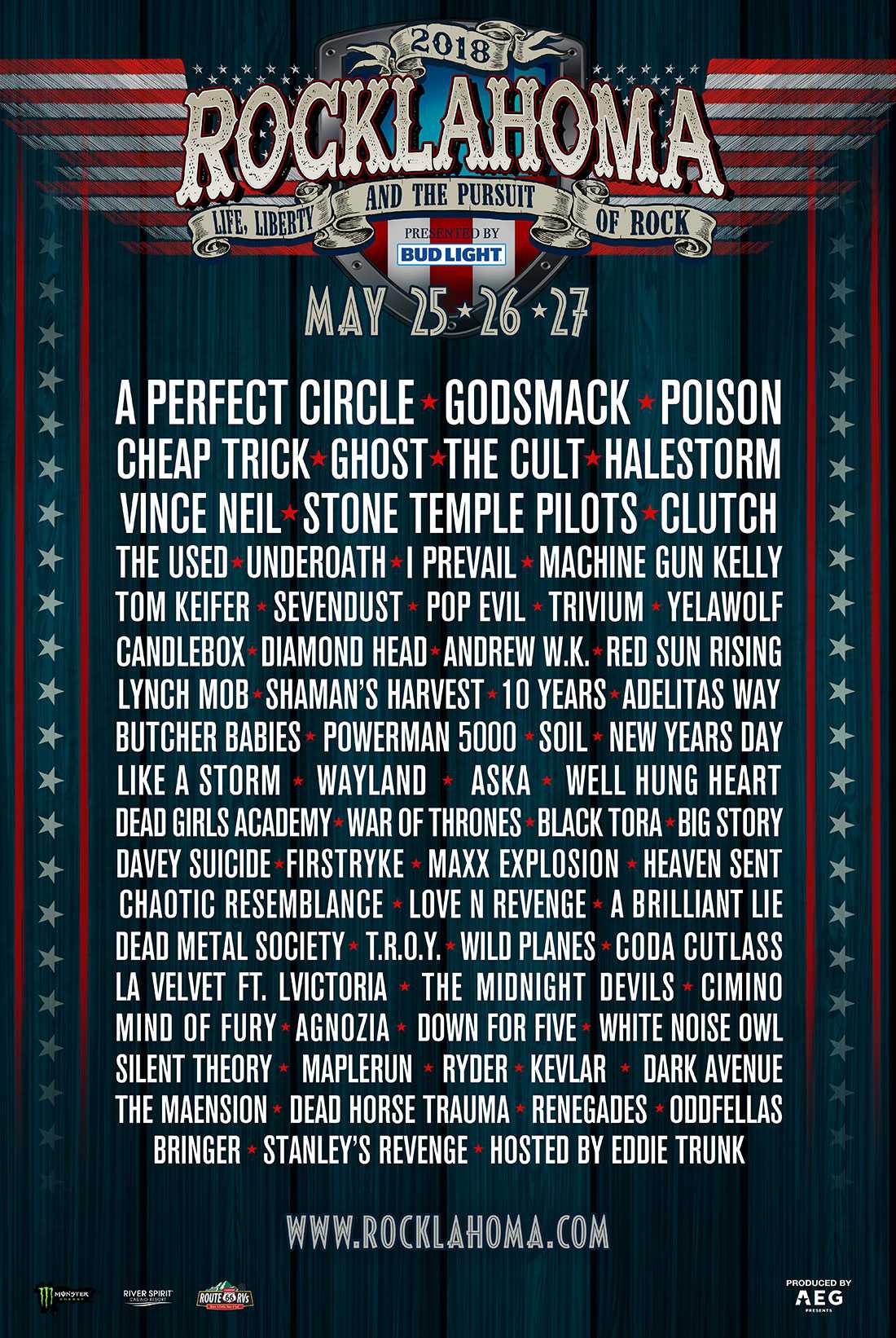 ---
Rockwave Festival
Maplerun performed at "Rockwave Festival" on the 4th of July 2015, sharing the stage with Judas Priest, Rotting Christ and Exarsis.
---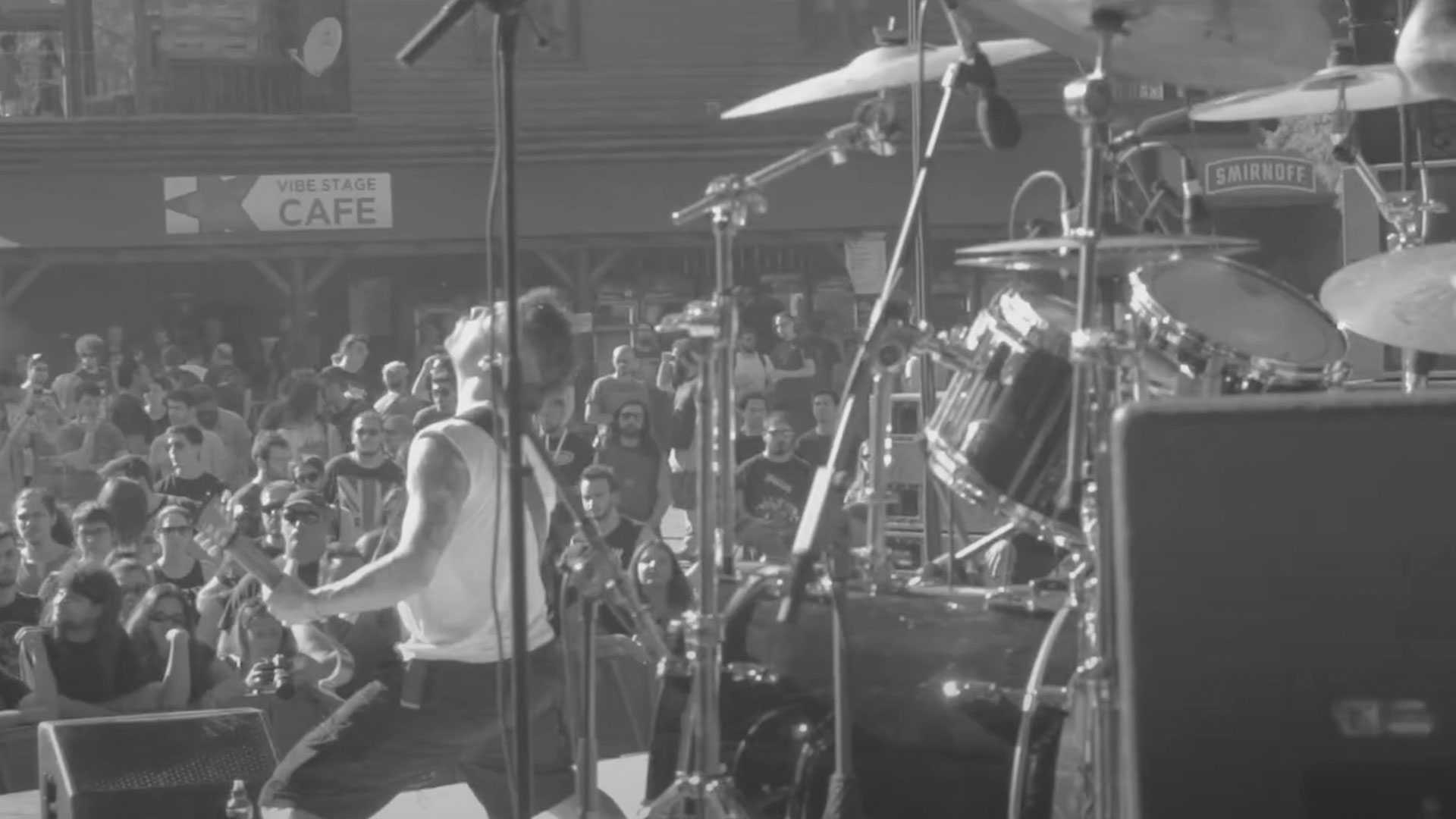 ---
Through May & June 2017 the band played a series of shows for the promotion of "Partykrasher" – the tour dates included supporting BLAZE BAYLEY (ex-Iron Maiden, Wolfsbane) for the Greek leg of his European Tour as well as a live appearance in ET3 Volume Sessions (National Greek TV)
---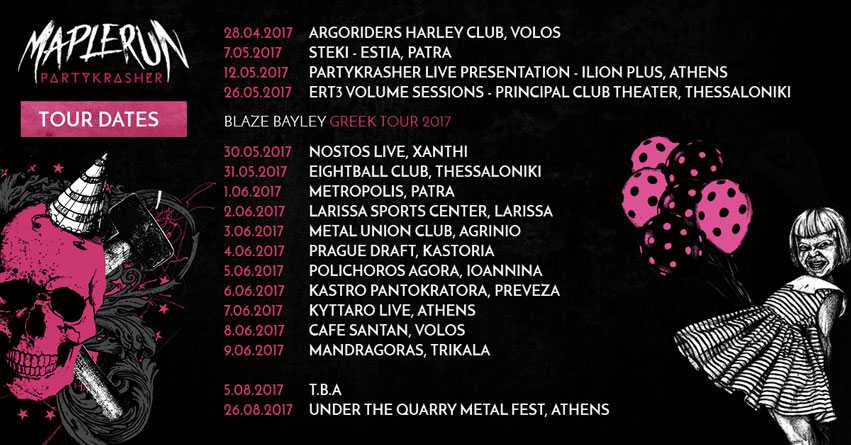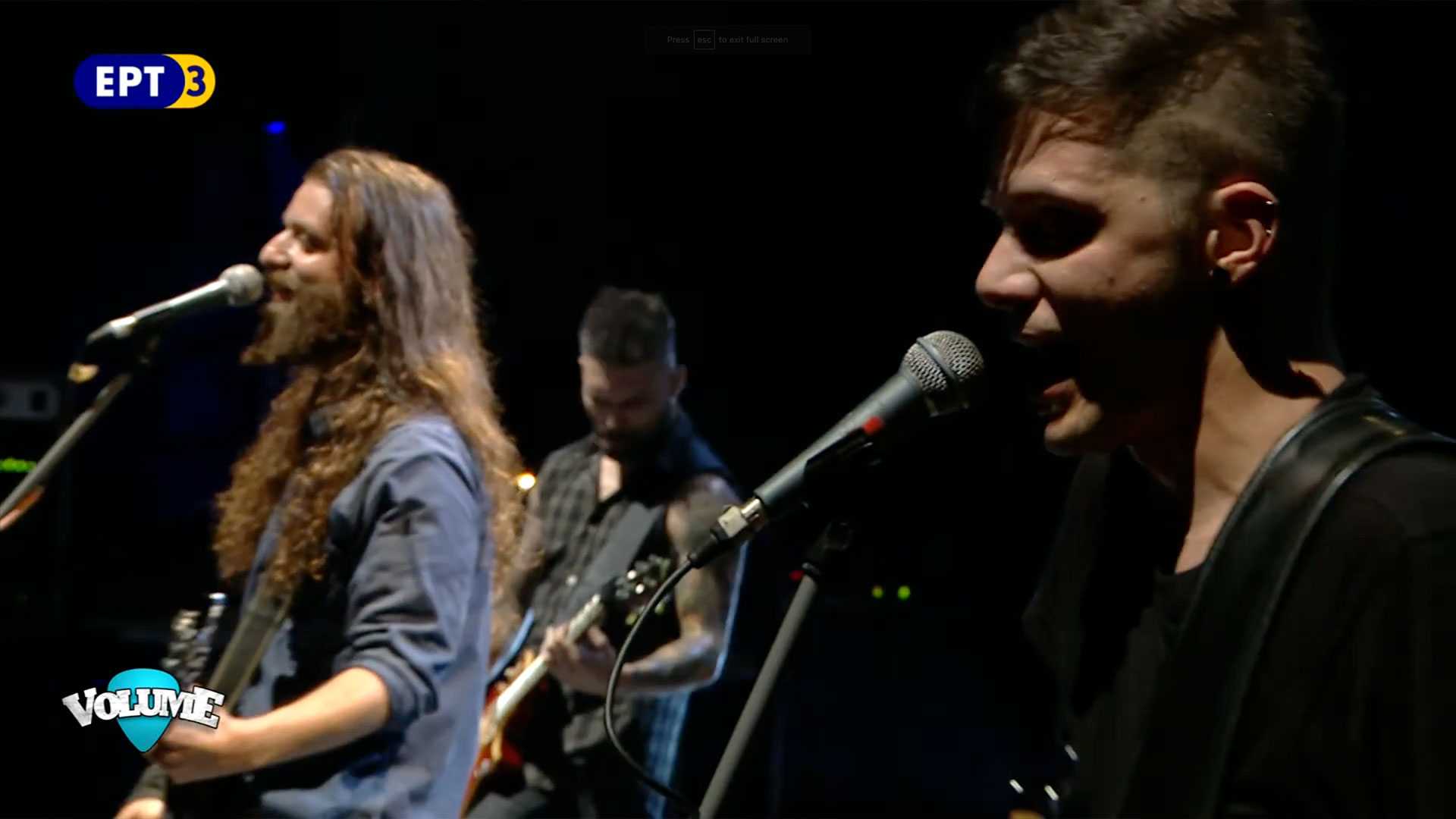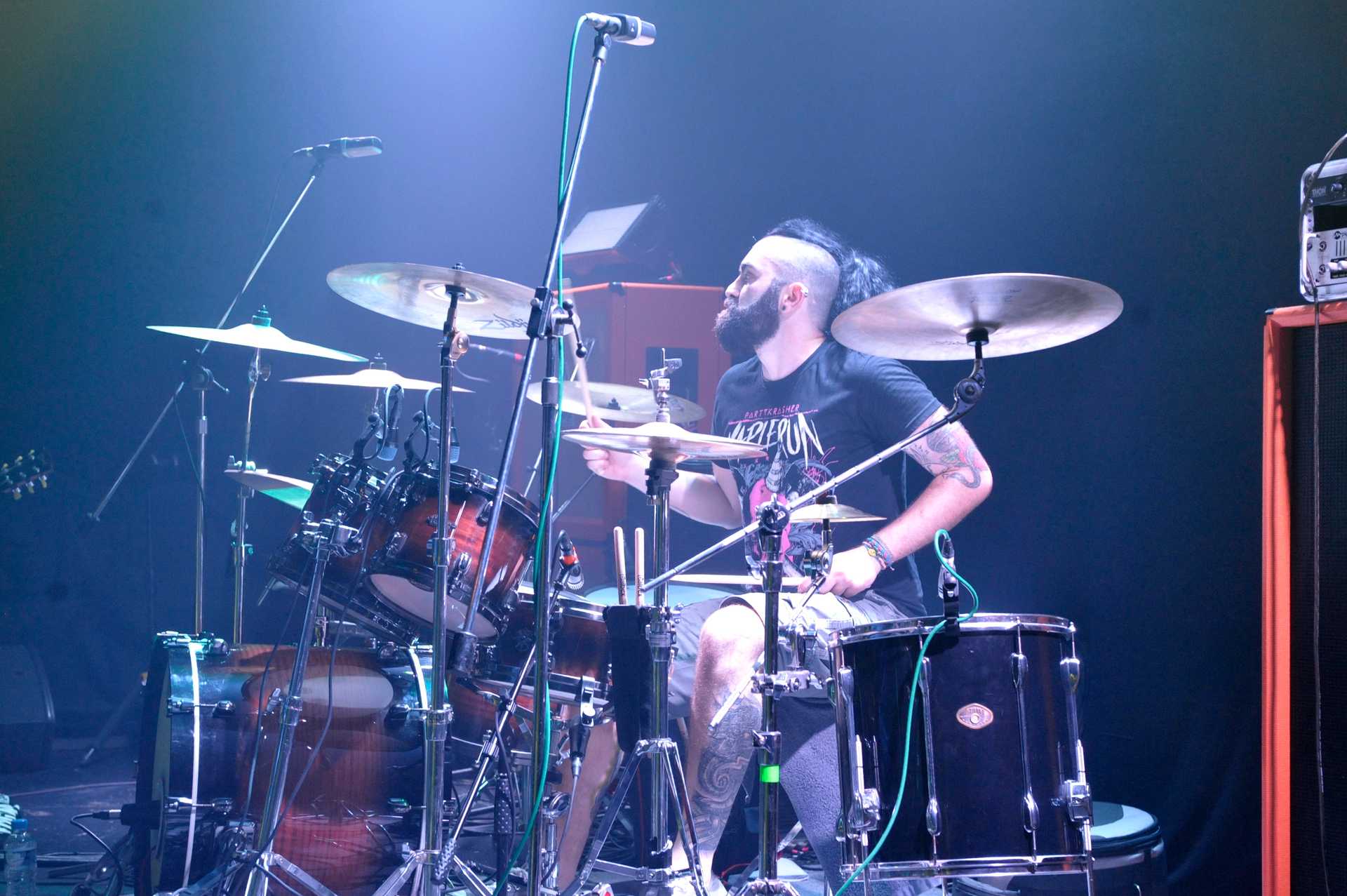 Chris Achladiotis
also known as Boola
is officially endorsed by
Maplerun are pleased to announce their partnership with Pavement Music USA as well as an endorsement by Unity Clothing Shops. The band's album "Restless" is now available in stores throughout the US.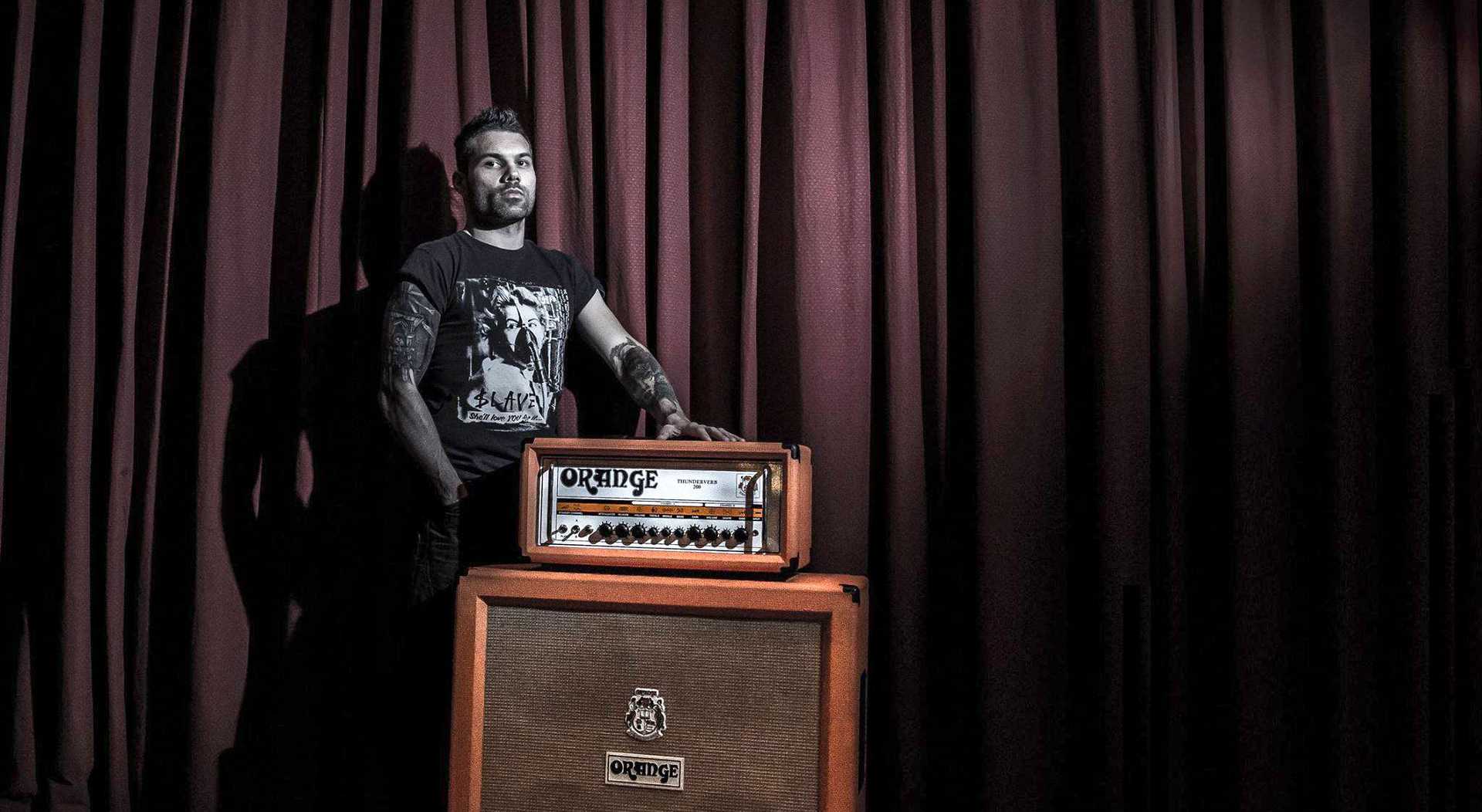 Orestis Sitis
also known as Giannakis
is officially endorsed by
---
"BOMBS" OFFICIAL MUSIC VIDEO 2014
sponsored by RedBull
---